Hi, guys! Hope you all the doing great. Tomorrow is Mother's Day and most of us are busy choosing the perfect gift for our moms. Today, I am going to share with you guys some gems that my mom loves to use and are definitely effective for everyone.
Mommies are the most careless persons on earth when it comes to their skincare. They work hard for the family, to feed us and takes care of every single trivial thing for us and forget to care for themselves. This Mother's Day, we can pamper our moms by gifting what they deserve- some skincare love!
My mom used to do nothing for her skin before, then I forced her to maintain a proper skin care regime. She, like an obedient child, followed my instructions and now she does not skip her skin care routine no matter what! My mom has normal to dry skin. These are the products she uses every single day-
1. Himalaya Herbals Purifying Neem Facewash (Buy here)
Now this one is my mom's all-time favourite. This face wash is actually good for oily and acne-prone skin as it claims to have the anti-bacterial power of Neem. I myself have used this and loved it. It's great to take away any oil from your face, plus, it keeps breakouts at bay.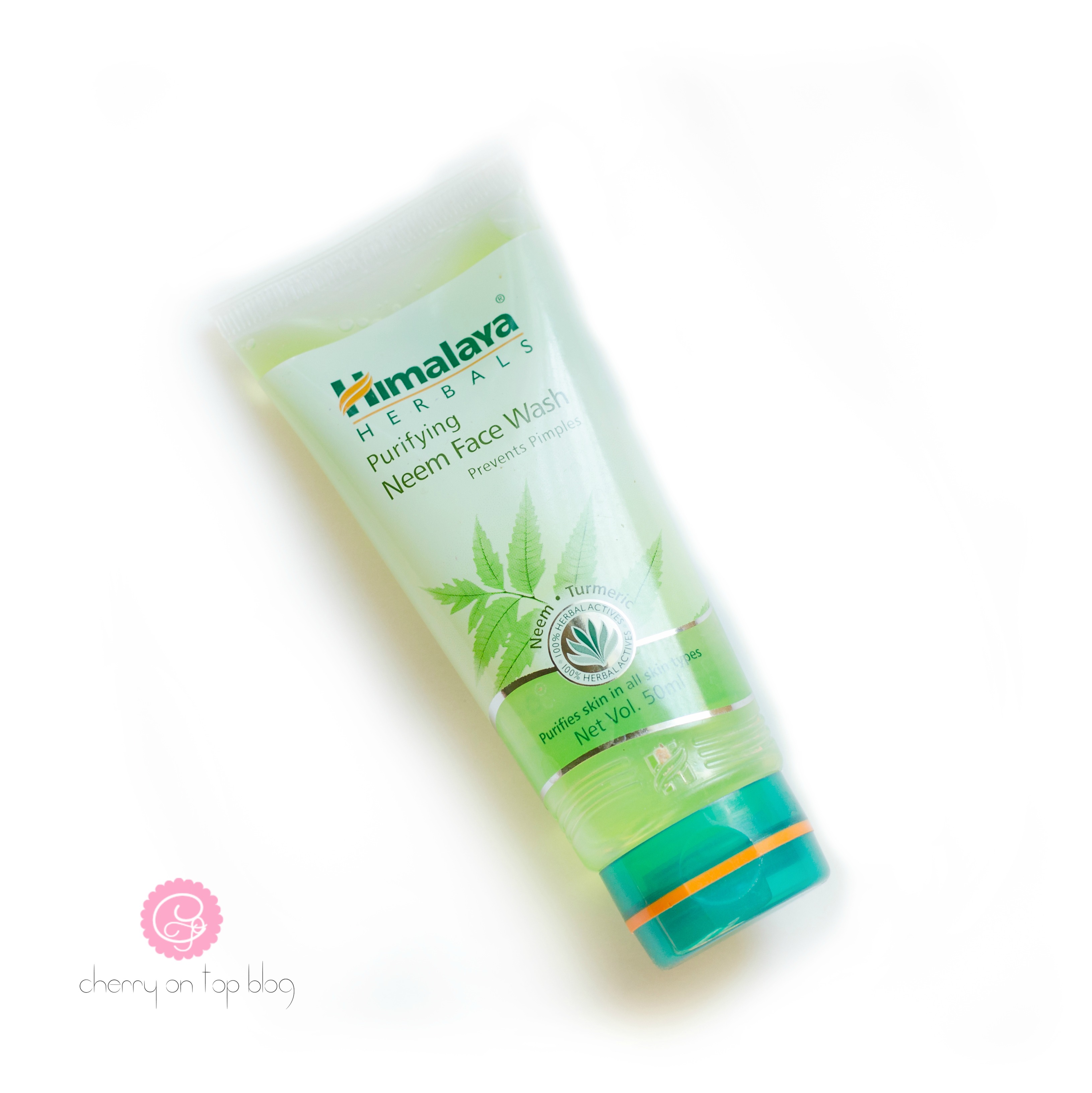 2. Olay Total Effects 7-in-1 Serum (Buy Here)
This product is supposed to fight seven skin problems including aging and wrinkles. My mom is 40 something and she needed to include an anti-aging serum in her skin care regime.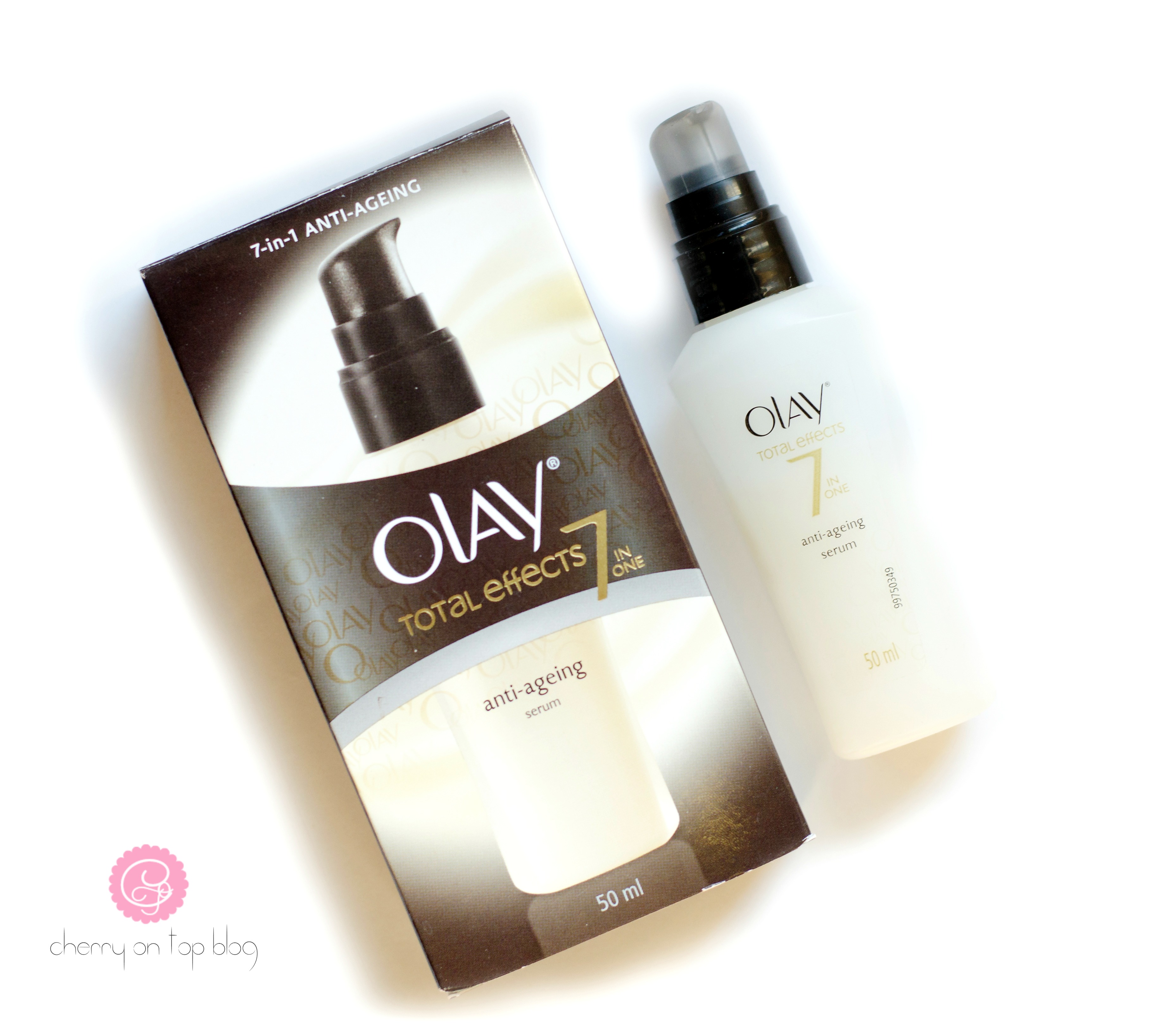 3. Fab India Vitamin E De-Pigmentation Cream (Buy Here)
I love Fab India for their pocket-friendly skincare products that are effective too. I have used and loved their Orange and Cinnamon scrub so decided to make my mom try this de-pigmentation cream. She had a few blemishes on her cheekbones which have reduced a lot using this product. It is very lightweight cream with the perfect moisturization power.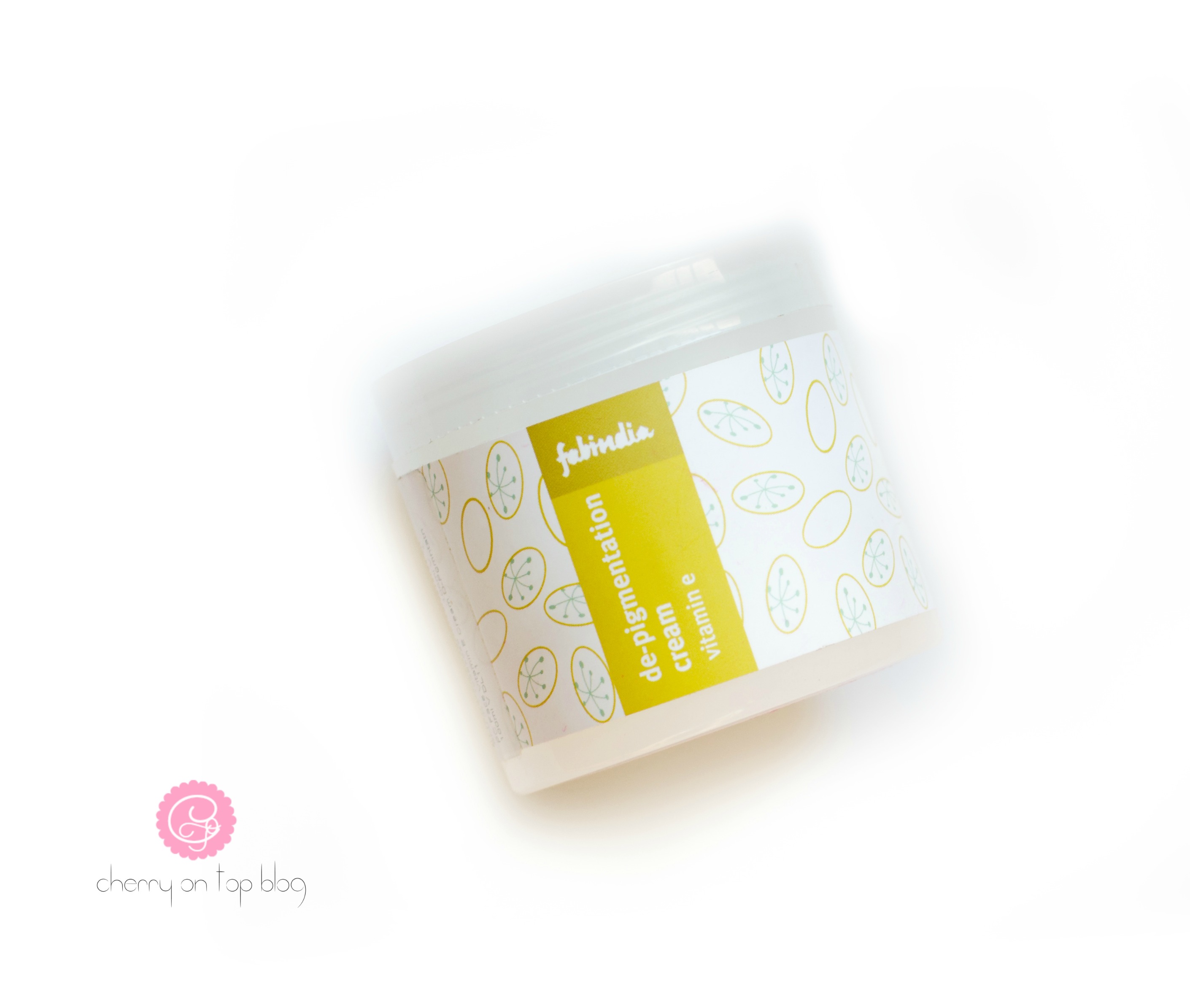 4. VLCC Matte Look Sunscreen Lotion (Buy Here)
Actually, I bought this for myself but it somehow did not suit my skin so I gave it to my mom. She uses it every day, even if she is staying at home and not going out anywhere. It is a part of her post-shower skin care routine. Moms who spend most of the time in the kitchen must use a good sunscreen with good SPF to protect themselves from the heat that comes from the stove.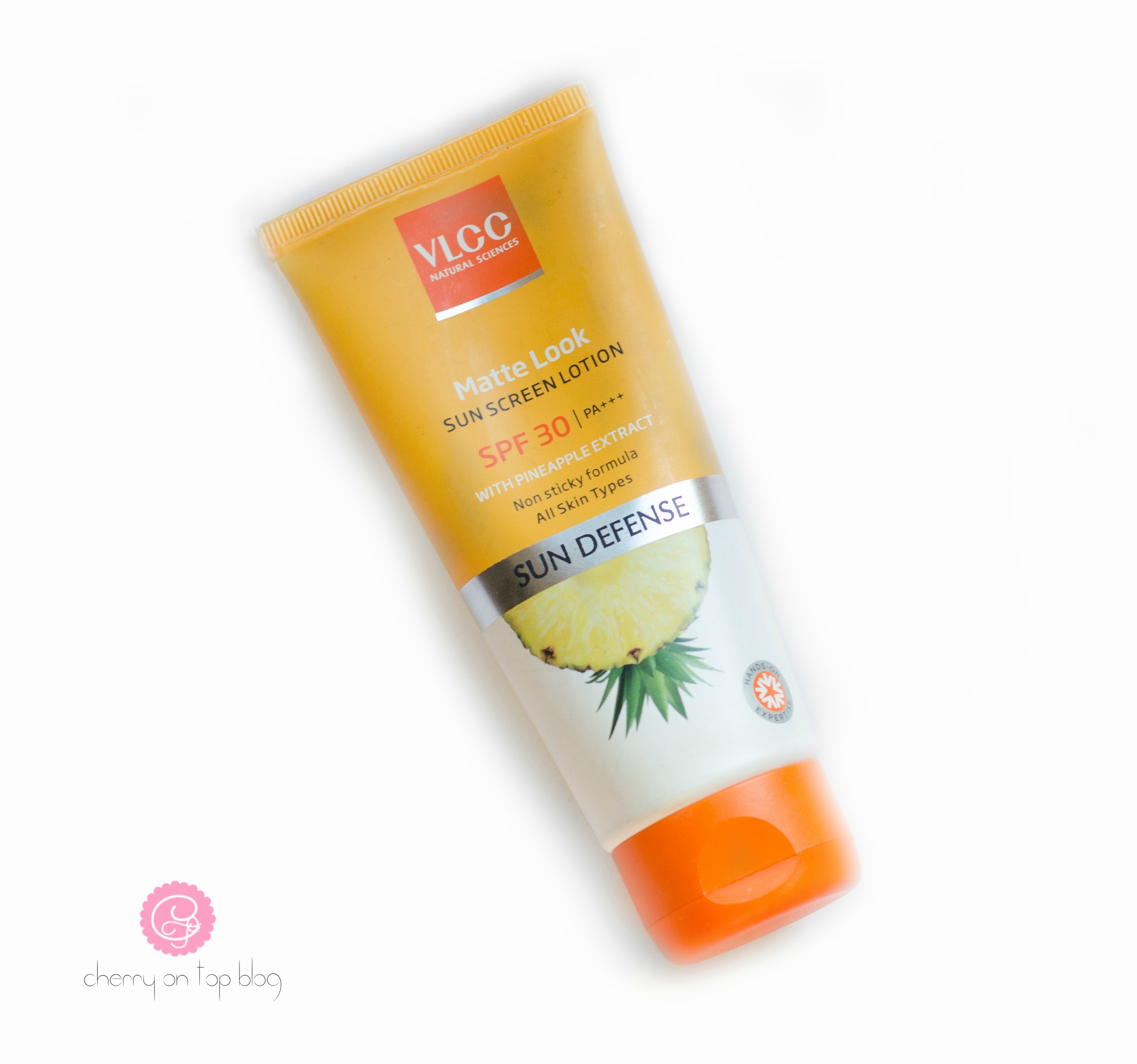 5. The Body Shop Strawberry Body Polish (Buy Here)
When I asked mom to pick something from her shower that she loves the most, she picked this one up. This was bought by me for myself, but when I went on with the Gia Bath and Body Works Coffee Body Polish, I gave it to my mother. This thing has a delicious smell! It makes your skin soft, supple and moisturized, plus, its scrubbing particles effectively yet comfortably removes dead skin.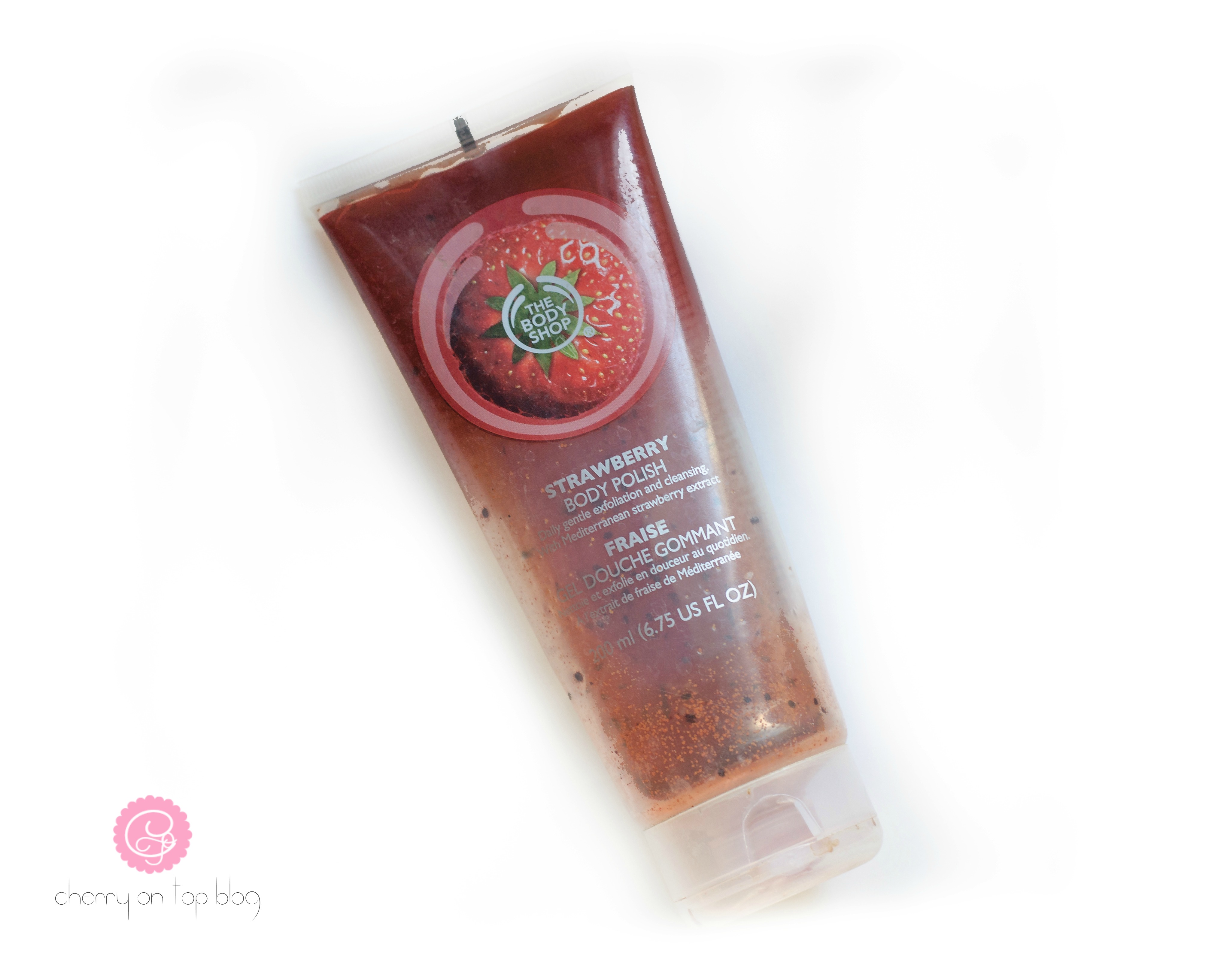 So, these are the 5 skin care items that my mom swears by. The best thing about these products is these are suitable for all skin types. You can assemble all of these in a nice basket along with some chocolates, flowers, and handmade cards and gift it to your mommies. If you try this idea for this Mother's Day then don't forget to let me know her reaction.
What are your plans for tomorrow?
Tell me in the comments.
That was it for today's post. Until next time, be safe & keep smiling!
Disclaimer: Not sponsored.