Every time I go out for shopping, there are a few styles of women dresses that persistently attract me for no reason at all as I already have most of them in adequate quantity. It is not surprising to see the latest styles in jeans for women or in palazzo pants or in culottes, as these mark the beginning of a new trend which is going to last for long. But the latest styles do not mean that these would be suitable for everyone at every point in time. This is the reason I am always inclined to what suits me best, or what I am complimented for the most.
The last time when I went for an impromptu shopping session with Amit, I was quite obvious to the fact that I would hesitate a bit. He sarcastically pinpointed towards the women dresses in skater styles which I am a big fan of. The way he showed me the way to the same, I knew that he was hardly interested in making me buy one of them. To save myself from further taunts, I went against his expectations and turned myself towards the section of jeans for women. Seeing me walk towards the different aisle made him realise that I was quite adamant about not buying the skater women dresses this time, but did he actually know the reality? I am sure he did not. Women are women, they are stubborn and a bit crazy for the things they are highly fond of, especially when it comes to fashion apparels. No wonder, while I was looking at the stylish collection of jeans for women, I was getting distracted because of the previous aisle which I surpassed.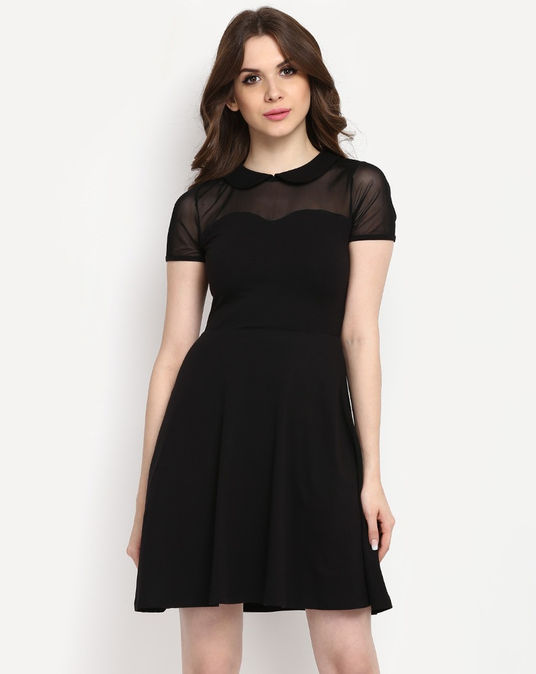 To make the next move, I looked at a few palazzo pants and culottes as the latest summer styles, he accompanied me to both the sections, made me try out a few of the selected ones and we finally bought one of the culottes for our next month's long weekend trip. Buying the stylish pair of culottes and two palazzo pants made my shopping experience fantabulous, but if I would have bought one of the skater women dresses, it would have made my day. Lacking the confidence of confessing, we both went out of the shopping outlet with a big smile on the face.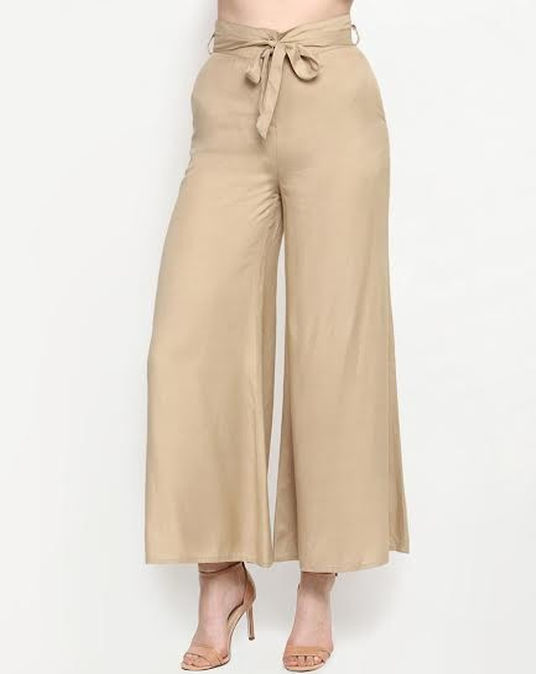 The evening was quite enjoyable and I even tried the culottes at my home with one of my flattering ladies tops. It was late at night and there was no option left but to sleep. And the expected happened in the dreams, I was posing in front of the mirror in the little cute pink shaded skater dress which he made me see at the shopping mall. The very next morning, I took out time from the schedule and started searching the same style of women dresses online, and guess what? I was fortunate enough to see the same at Stalkbuylove.com, without wasting much of the time, I simply ordered it online and kept it as a secret so that I could dress it up surprisingly on the trip.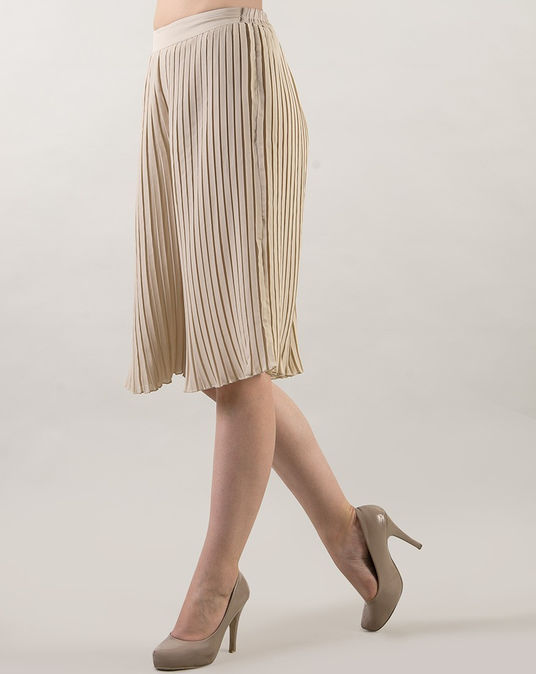 The craze to buy skater dresses never ends, these always make me feel a bit younger to what I am. Keeping my body type in mind, I think these dresses compliment my shape and size, in comparison to other styles like palazzo pants and jeans for women. Having known the facts, and my fondness for the same, I am always unable to control myself in such situations. Finally, the stage of satiation reached and I could enjoy the sense of relief after buying the same.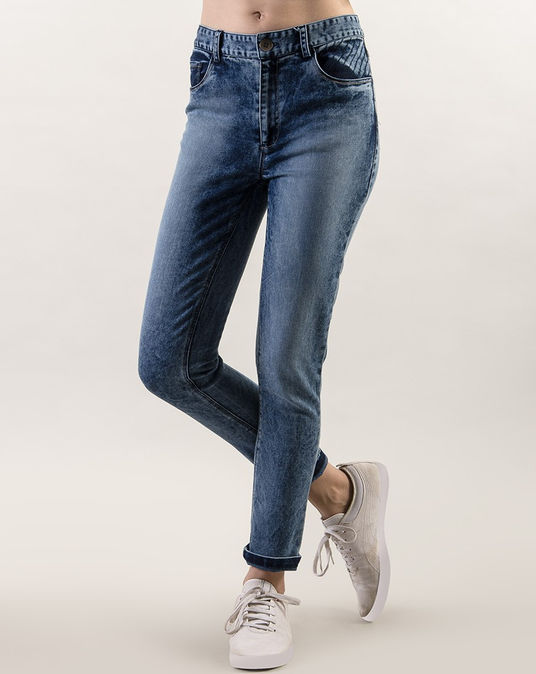 I am sure I am not the only one who feels this way and trust me there is nothing wrong in getting inclined for the same styles of ensembles every time. It is your body and you know the best what suits it, so don't be scared, just buy what you feel and dress them up in the elegant way.
Disclaimer- This post is sponsored by Stalk Buy Love, however, this is an honest guide from a woman to other women.