We are all pressed for time these days so shopping online makes our lives much easier. You can get virtually anything delivered to your door including jewellery. Whether you are treating yourself or getting someone a gift, you can find endless options online. You may even find better prices than those in your local stores. The only caveat is that you need to be careful. The best online jewellery store is not necessarily the most expensive but the one which offers value for money and excellent customer service.
Here are some of the rules you should follow when buying jewellery on the web.
1. Do Your Research
You will find an overwhelming number of options at varying price points and levels of quality. However, you won't be able to see the piece in person to touch it. You will have to rely in large part on the retailer's description. Once you find a piece you like, read up on some of the terms used to describe it. Look to a reputable source for information so you understand exactly what you should be getting. It's easy to be impulsive when shopping online but you should take a step back and do your due diligence.
2. Look at the Pictures Closely
A single picture will grab your attention, but you need to look at all the available images before you hand over your credit card details. Don't just look at one angle and decide to spend your hard-earned cash. In fact, you can even ask the seller to send you additional images if you need to see an angle that isn't shown on the site. Examine the jewellery for damage or imperfections as well as maker's marks and artist signatures.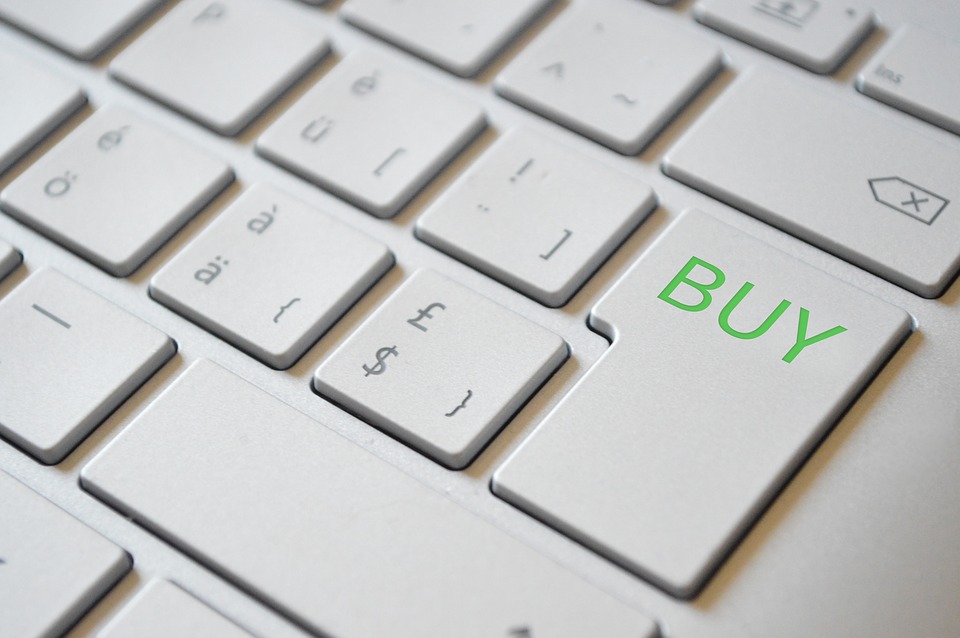 3. Get Details on the Seller
You need to ensure you are buying from a reputable source. This is especially important if you are buying a very expensive item. Look at how long the retailer has been in business and whether they have good reviews. Check with agencies like the Better Business Bureau to see if there are any open complaints against the company. Also, take note of how the seller responds to your queries and whether they display professionalism. If you're purchasing a piece of jewellery that doesn't have a certification, the seller's reputation is the only thing you have to go on.
4. Ask for Proof of Authenticity and Check the Return Policy
You need to ensure the jewellery you're ordering is authentic. If you're buying a 24-karat gold ring or a 925-sterling silver necklace, ask for the relevant documentation. If there are diamonds or rubies involved, get the details on them as well so you know exactly what you're supposed to get. You should also find out about the store's return policy in case you get the wrong product or it's defective.
5. Make Sure the Shipment is Insured
You don't expect your shipment to get lost, but it could happen. It could also get damaged. If you've ordered an engagement ring or another special piece for a loved one, this is the last thing you want to occur. Ensure the seller offers protection against such occurrences so you have peace of mind.
Buying jewellery online is about more than just getting the best price, although you need to know the market value of any piece you want to purchase. Take the time to research the type of jewellery you're eyeing and get the scoop on the retailer before you commit. Follow these rules and you won't regret your purchase.
---
That's it for today's post. I hope you found this article helpful. Make sure to share it with your friends and family if you did. Your comments encourage me a lot. So, pour in your thoughts in the comments. Do subscribe to our Newsletter so that you get notified whenever there is a new post on the blog! Will talk to you in my next post. Till then, be happy and keep smiling! Follow me on Facebook, Instagram & Twitter and also Subscribe to my YouTube channel for beauty & fashion related videos and vlogs.