Hello, guys! Today, I am going to introduce you to the next-gen social networking site that offers the best content among all. We all know the value of a social media platform in the lives of bloggers. Affimity gives bloggers the chance to share their views with like-minded people and helps in reaching the content to the greatest extent possible. Basically, Affimity helps in growing your reach by letting you share your content with some groups/channels that are of your niche.
In this cluttered world of social networks, there are a lot of people in your circles that might not be your actual target audience. Affimity helps you find your target audience who might hear your voices and be interested in it. In this way, your content gets maximum visibility and organic shares. This is the ultimate purpose of Affimity. When you see your content getting lost in the flood of meaningless status updates, photos, and random memes you get to know that this platform is not for you. It might be good for recreations but definitely not a good place to share your blog posts. Because most of your posts do not actually reach your ideal audience. The interest-specific sharing drives organic traffic and gives your blog the best recognition.
Affimity is basically a Bengaluru and San Fransisco based start-up founded by Ramana Venkata who is also the CEO of the company. 

The entire thing works in an easy and simple way. At the time of signing up, you are given some questions that you have to answer before starting. These questions help them decide the perfect channels for you. Then you get some suggestions to choose your choice of channels from their database. For my answers, I was given the choices of Food, Travel, Beauty and Book Club which are quite apt for me as I am a beauty, fashion and lifestyle blogger and I review books as well. So, these channels would provide me my target audience quite well. Later, I chose the two more channels Fashion and Wellness. There are several other channels present on Affimity to make the user experience better and the search much more precise. The other channels that they have are Technology, Parenting, Bollywood, DIY, Fitness, Random Thoughts, Movies etc.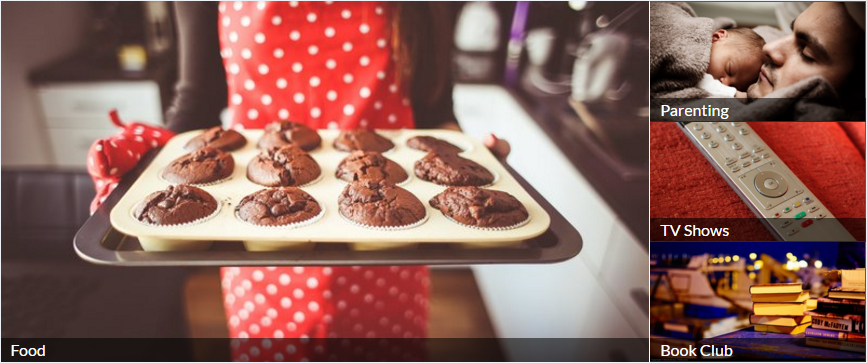 The channels you choose as your favourites appears in your feed. You can also add like-minded users to your circle and keep yourself updated with their recent works. With this wide range of sharing opportunities, there is the least chance of getting your work lost among others. It is such a great way to share your work, socialize with others and build a community within your niche. I really liked the idea of Affimity. I have just created an account with them and looking forward to getting a good readership and exposure from there. If you are on Affimity and interested in Beauty, Fashion, Lifestyle and DIYs do add me. My username is Sayantini B. 

You can also download their app available for both Android and iOS. It will make everything easier and more convenient for you. Their app comes for free on both the operating systems. 


I hope you found this article helpful. I am sure you will make the most of this opportunity presented by Affimity.
Disclaimer: Sponsored article but the views expressed are my own.