One of the great places to have birthday parties is the indoor play area. There are many children who want their birthday to be special where they can have some friends to have fun. And parents also want them to give them something special which does not cost much. So here is something great for all. Trampoline Park is one of the best as this park provides you with the facility of doing birthday parties. This provides the children with having an excellent place where you can have these types of celebration. Adrenaline Trampoline Park is one of the great that can help you in getting great fun.
The main mission of the adrenaline trampoline park is to provide you with safe, exciting and fun playing. They make sure that you have a great time and memorable play. And this is not only for the children, but people of all age can have a great time.
They make sure that they provide you with the environment that welcoming to all and all can have a great time playing there. They provide you with the facility that is essential to have the birthday parties. They provide you with the stress-free facilities such as they make sure that if you are booking the park to have birthday parties in the park they make sure that you are provided with all the great services.
Some of the services that are provided by the trampoline park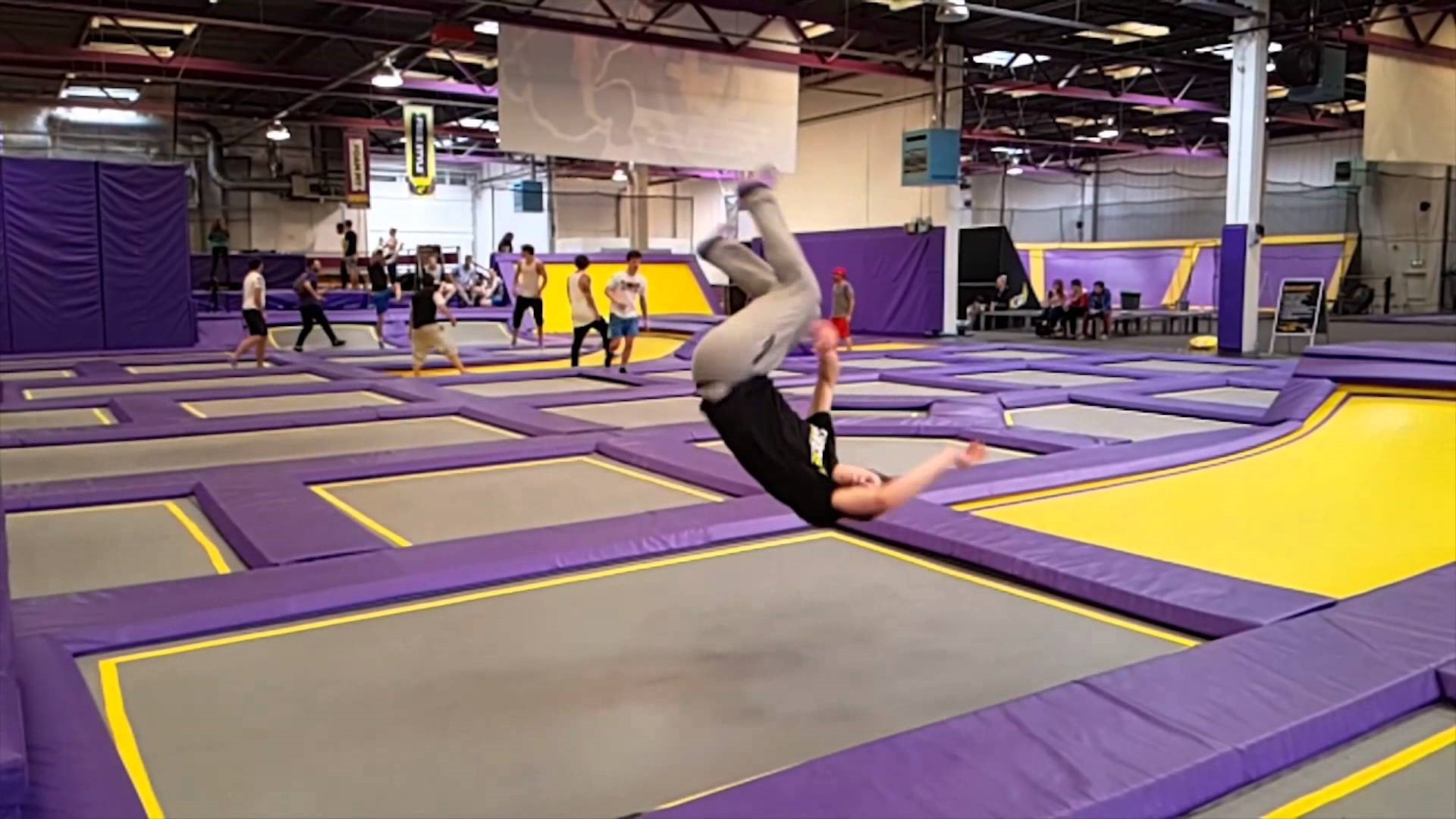 They make sure that they provide you with the theme based decoration for your birthday party. And for this, you do not have to do any shopping and get the things as they will do it on their own without many efforts.
They provide you with the best caters they make sure that all the foodstuff is sufficient and timely served to the people.
They provide you with various playing stuff activities for all age group of people so that nobody feels bored. They provide all types of game facilities to all and safety measure are kept so that there is no worry of the consequences.
VIP treatments provide special feeling to the people in the party and all the facilities like caretaking of all the guests.
Party package that is offered at Trampoline Park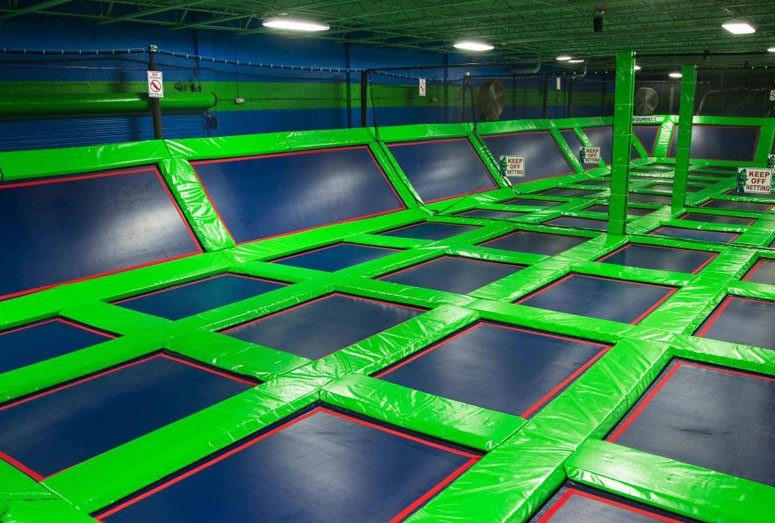 Food stuff for parties– At adrenaline Trampoline Park they provides you with the choice of meals, and for the kids, there are options for the picnic meals or hot meals. They also offer the guest with the special breakfast for the parties that are booked at either 9 am or 10 am.
Party rooms– They also provide you with the choice of three themes party rooms. This will help you in getting the best-suited party rooms for the party. Make sure that book these rooms in advance as they are reserved on the first come served basis.
Trampoline park parties– they provide you with the 1-hour jumping session, a socks pair for each jumper. The entire guests have special activity room, and the people have divided accordingly so that they can have fun with their age group people.
Make sure that you book the park for complete day. You can that can have proper arrangement done of the parties. They make sure that they provide you with total privacy and make sure that take note of all your desired required. The trampoline park provides you with the grounds that have bouncy houses so that the children can jump. So that they can jump and compare with their friends like who is jumping high. The children get to run and play with the other kids and can have a great time.
One of the best things the weather does not cancel any of the birthday party as they also provide with the indoor play area. That has all such things that can help the children's in having fun without any problem of the weather. Trampoline Park provides a great relief for the parents as partying in Trampoline Park parents can enjoy their time as well they do not have to worry about the children. And they can also have a great time with their age people and watch their children's having a great time.
So this will be fun if you want to have your Childs birthday party at Trampoline Park. As children's can have a great time, this will help them to be free from all the worries, and this can also be a very memorable day for them. This will help you in getting the idea that will be unique and the parents will also have great fun. So stop worrying and have great fun, this is one of the best parks that you can choose for having birthday parties.
---
That was it for today's post. I hope you found this post helpful. Make sure to share it with your family and friends if you did. Pour in your thoughts in the comments. Your comments encourage me a lot! Do subscribe to our Newsletter so that you get notified whenever there is a new post on the blog. Will talk to you in my next post. Till then, be safe & keep smiling! Follow me on Facebook, Twitter or Instagram for regular updates and also Subscribe to my YouTube Channel!