When we receive the news that we became aunts, uncles for the first time, we experience an indescribable joy and then we ask ourselves – What should I buy for the new family member? Of course, we can always choose the classic way and buy pillows, blankets, diaper cakes, or choose something better. Buying gifts for a first born is a real adventure in terms of expression and creativity. Here are some ideas that can help you choose the right gift for a first born baby girl or boy.
1. Short sleeve bodysuit
Finding a bodysuit that is made of soft and quality material can be hard. It is important to choose a bodysuit that is made of 100% cotton which makes it perfect for every day.
2. Hand and Footprint maker
These packages come with a frame so that you can preserve these priceless memories.
3. Blooming Bath Baby Bathtub
Most babies hate bathing, but with this gift, they will have a lovely bath time experience. It is a convenient way to bathe a baby especially because these products are made from soft materials.
Personalized wall stickers
Personalized wall stickers are the perfect gift if you want to participate in the decorating process of the baby's room. The best thing is that they can be applied anywhere.
Personalized silver spoon
Can you imagine a better baby gift than this? Parents will be thrilled and the child will have a wonderful item from their childhood when they grow up.
Silver/ Gold Expanding Bangle
This is a classic and unique gift that is available in different styles. The best thing is that it can be expanded and worn for many years.
Playmat
Playmats are something that every new parent needs. Playmats that are made of soft materials will provide endless hours of fun for the baby.
Teething necklace
Teething necklaces are the perfect solution for mommies whose babies love being held all the time.
Photo album set
We all love giving unique presents, so a personalised photo album set might be the right one.
Name puzzle board
These boards are educational and a great way to teach your baby how to spell their name and help them learn the letters from an early age.
---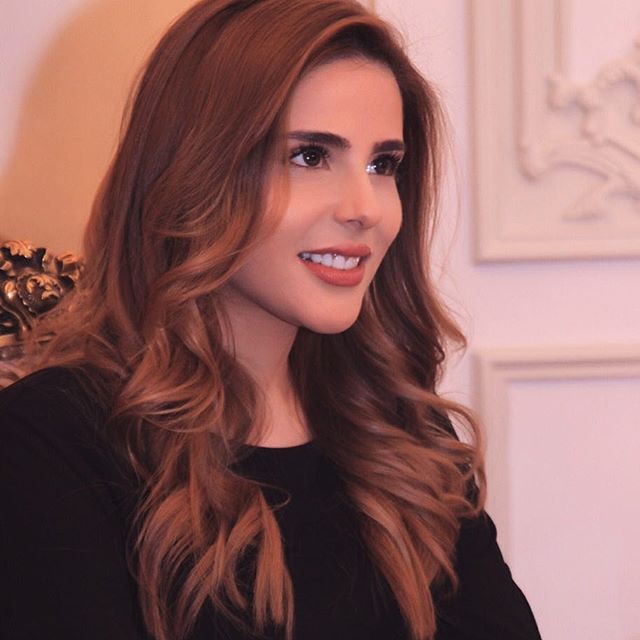 This post was written by our guest writer, Rana Tarakji.
Author Bio: Rana Tarakji is an entrepreneur and a contributing writer at Stylerail, an online lifestyle, beauty and fashion blog.