If you follow me on Instagram, you would probably know that recently I was invited as one of the bloggers from Kolkata to attend a bloggers meet organised by one of the leading electric brand, Orient Electric. I can recall the memories of my childhood days where they used to broadcast these ads of Orient fans and their various features that, back then, were of no use to me but I have seen them getting installed at my home. So, my bond with #FansOfOrient is from the days I cannot even remember properly.
This media/bloggers meet was held at the Hyatt Regency, Kolkata to showcase their most recent launch which is the #AeroSeries fans that have been gaining popularity among consumers because of their contemporary designs, powerful cooling and soundless feature.
The event started with Mr Atul Jain the Vice President of Orient Electric addressing the media and the bloggers on the stage talking about the history of Orient Electric and its journey so far. He presented the business module and stated how they work. It was so wonderful to know how meticulously they have been designing their fans and how much do they care about the changing and evolving outlook of common people regarding electric devices.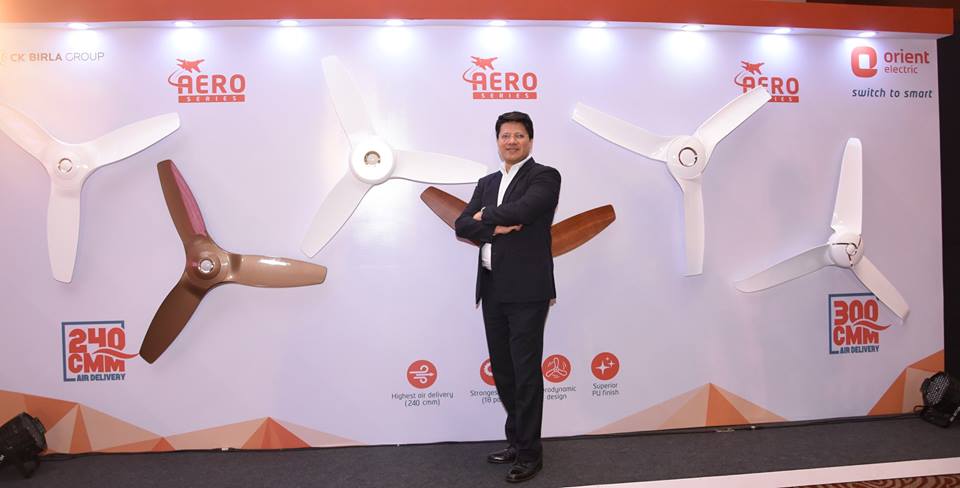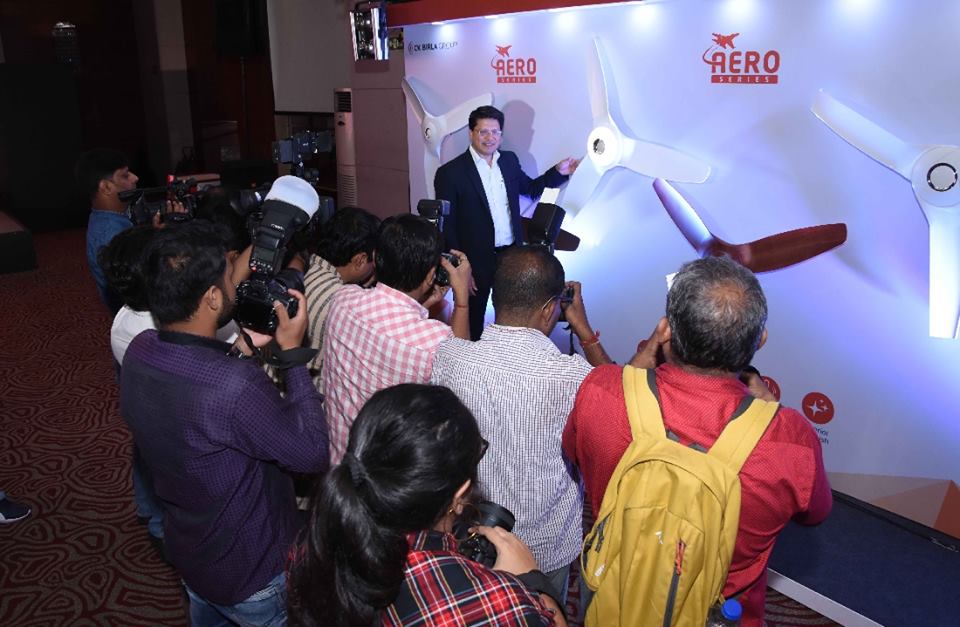 Then, he talked about their recent launch the Aero Series fans- Aero Cool and Aero Storm. These fans are aerodynamically designed to give you a powerful and efficient airflow that reaches every corner of the room, also the designs of the fans are very sophisticated to give your rooms a very stylish and elegant look within budget. Also, these fans are silent.
Buy Aero Cool Fans here
Buy Aero Storm Fans here
Mr Jain also told us about the positive approach they are getting from the consumers and how vastly the outlook has been changing. People who used to take fans and lights just as a necessity are now fancying about the designs, how well they complement the interiors etc. Nowadays, these are also a part of modern home décor that reflects one's personality and lifestyle.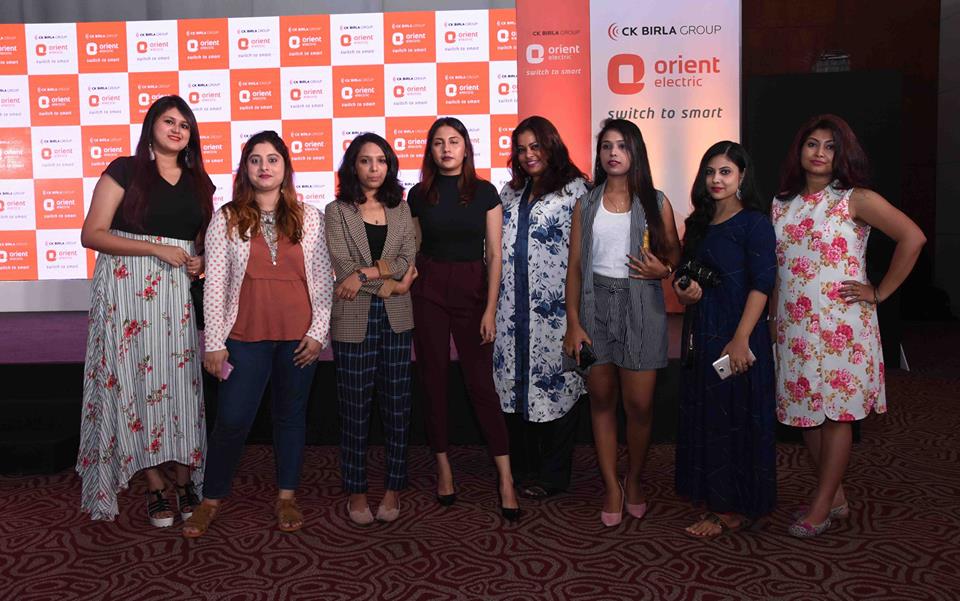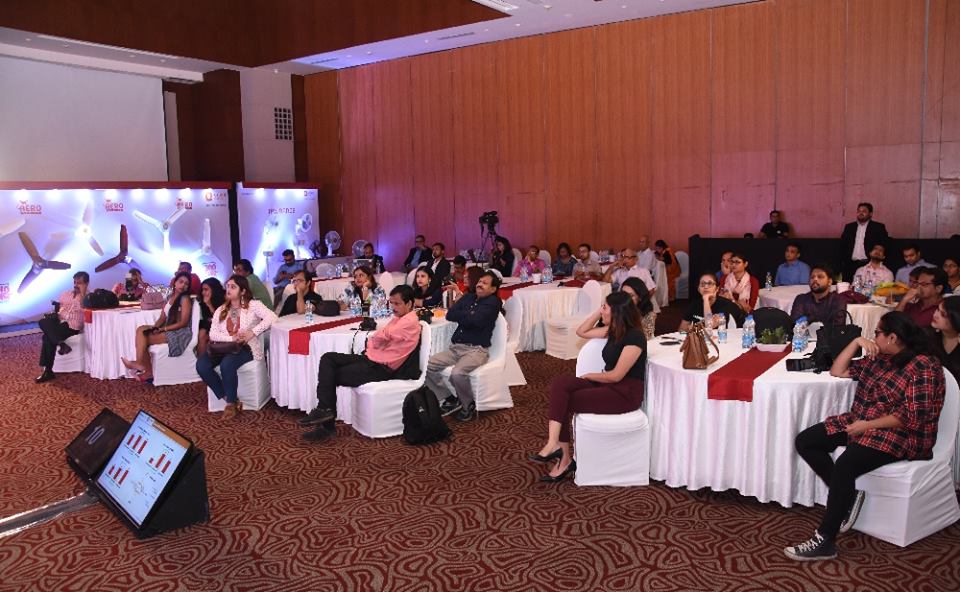 With the various designs offered, you can give your house a quick makeover just by changing the fans or the lights or even the switches and it could actually completely change your surroundings. So, for the upcoming festivities, consider giving your homes a totally different look with Orient Electric.
The event concluded with a filling lunch and chatting with a few fellow bloggers. It was so nice to be a part of the event and knowing a lot more about the brand Orient Electric and the #AeroSeries fans.
---
That was it for today's post. I hope you found this post helpful. Make sure to share it with your family and friends if you did. Pour in your thoughts in the comments. Your comments encourage me a lot! Do subscribe to our Newsletter so that you get notified whenever there is a new post on the blog. Will talk to you in my next post. Till then, be safe & keep smiling! Follow me on Facebook, Twitter or Instagram for regular updates and also Subscribe to my YouTube Channel!